4 tags
growitbacktom: i was on photoshop and then the woman in the back definitely from tumblr LOLOLOLOL
4 tags
Dave Engledow's photos are the best...
dreaming-about-the-fuhrer: justamus: iheartchaos: More here on Photoblur Or, you can donate to his Kickstarter here, to make a calendar and maybe even photo books of his work This seriously makes having kids look like the most awesome thing ever, packed with awesome fun every minute. Read more at...
Watch
fugrats: badtvblog: This is the American Idol finale I did not edit this. This is really how it aired. I would not lie to you ever. oh my god OHMYGODI'MDYINGOMYGODSOGOODOMGAADDDHAHAHAHAHAHAHHA
yusufsfirmbutt: flyingmintbunneh: mochiyoshka: yusufsfirmbutt: people who overreact about other people cutting up books to make art Are you actually serious right now?? People who think cutting up books is art yeah this totally isn't art no skill i could do this in my sleep hideous
looking up 'ear hats' on tumblr Tags →
10knotes: what i wanted what i found I laughed for a full minute at the absurdity HAHAHAHAH EAR HATS!!! THEY'RE HATS!!!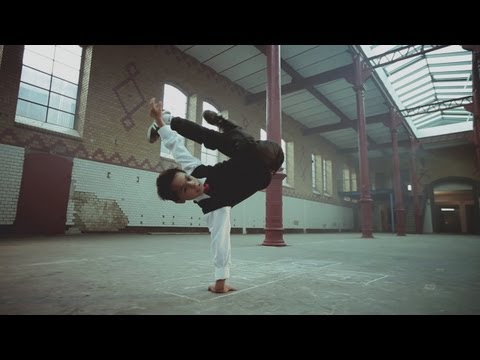 Watch
groovyreturns: alangwiggy: diminuend0: blueshiawase: videohall: Beyonce vs. Asian in a snuggie "That's… quite impressive, really." "Surprising attention to detail. That kid is going places." Best Youtube comment: "The Asian man has darker skin than the black woman." oh my god that's just This video was a buttload of epic. Forever remembering this HELL NAW My hero